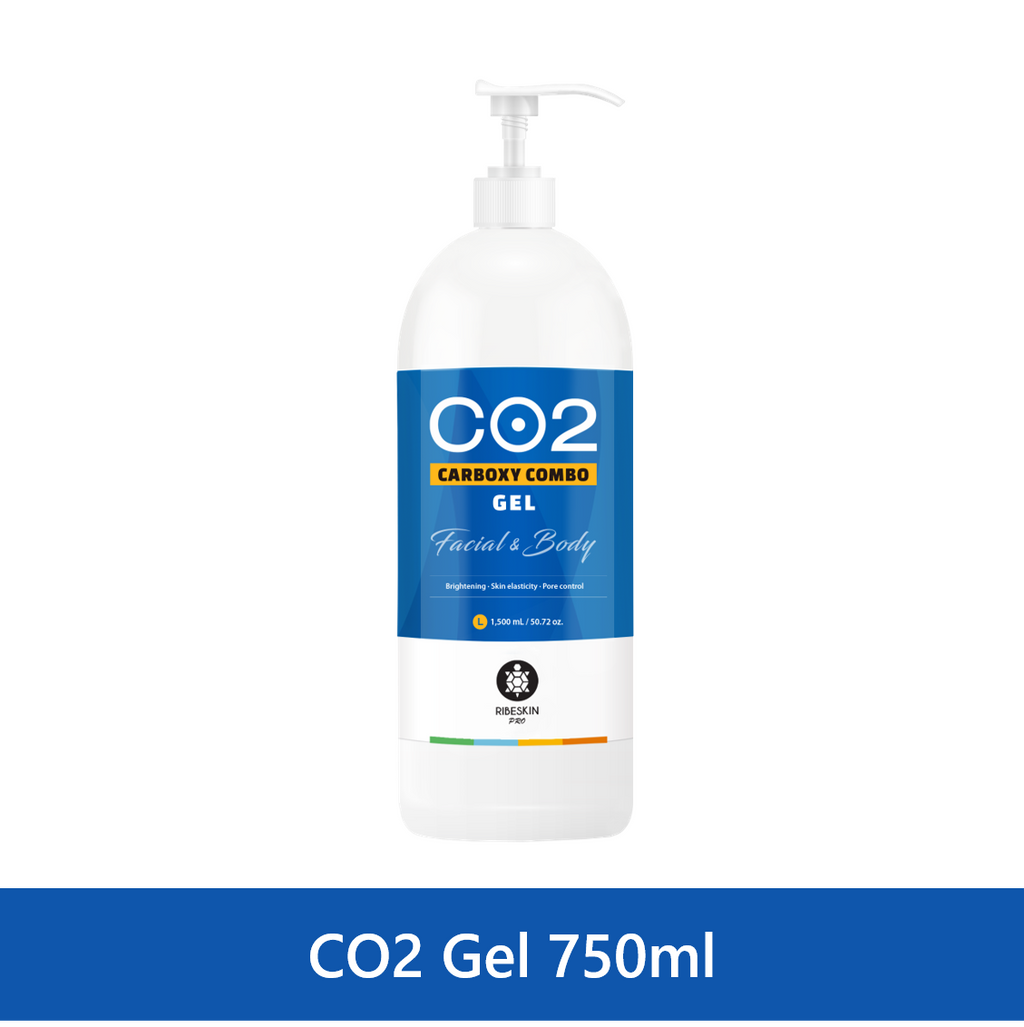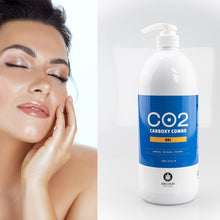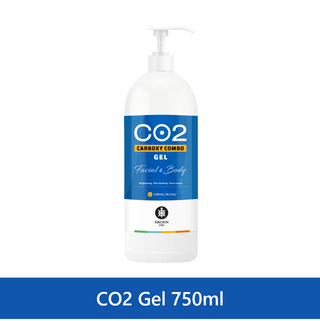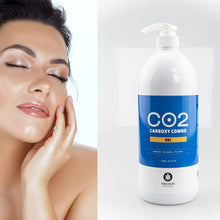 Successful pre-order.Thanks for contacting us!
Gel 750 ml Ribeskin CO2 Carboxy Therapy
The Ribeskin CO2 Carboxy Gel can be used in needle-free therapy that boost skin metabolism and natural production of oxygen. Carboxy therapy makes skin dramatically brighter, fresher, even-toned, less-lined and supple after first use. This treatment is also effective for bruising, swelling, and acne treatment. Ribskin CO2 treatment has shown 0 side effects since its development making it an ideal therapy to be used in dermatological procedures, spas and salons as side treatments.

Size 750 ml 
Eyes and Mouth should be covered before treatment
Suitable as a pre-treatment prior to dermatological procedures or as a biweekly skin treatment.
Should not be used directly after Fraxel laser, other laser or MTS treatments. (to be used after minimum 1 week)
Should not be used on open wounds

Pro Tip:

High level of CO2 concentration suitable for professional use, in comparison to the level of CO2 concentration in preexisting commercial CO2 Carboxy Therapy products on the market.