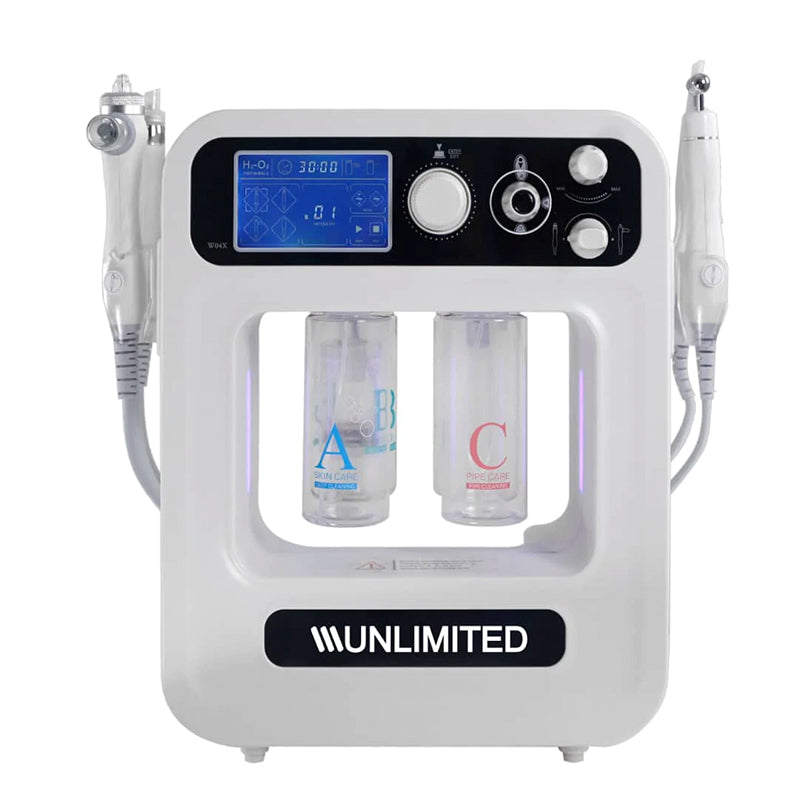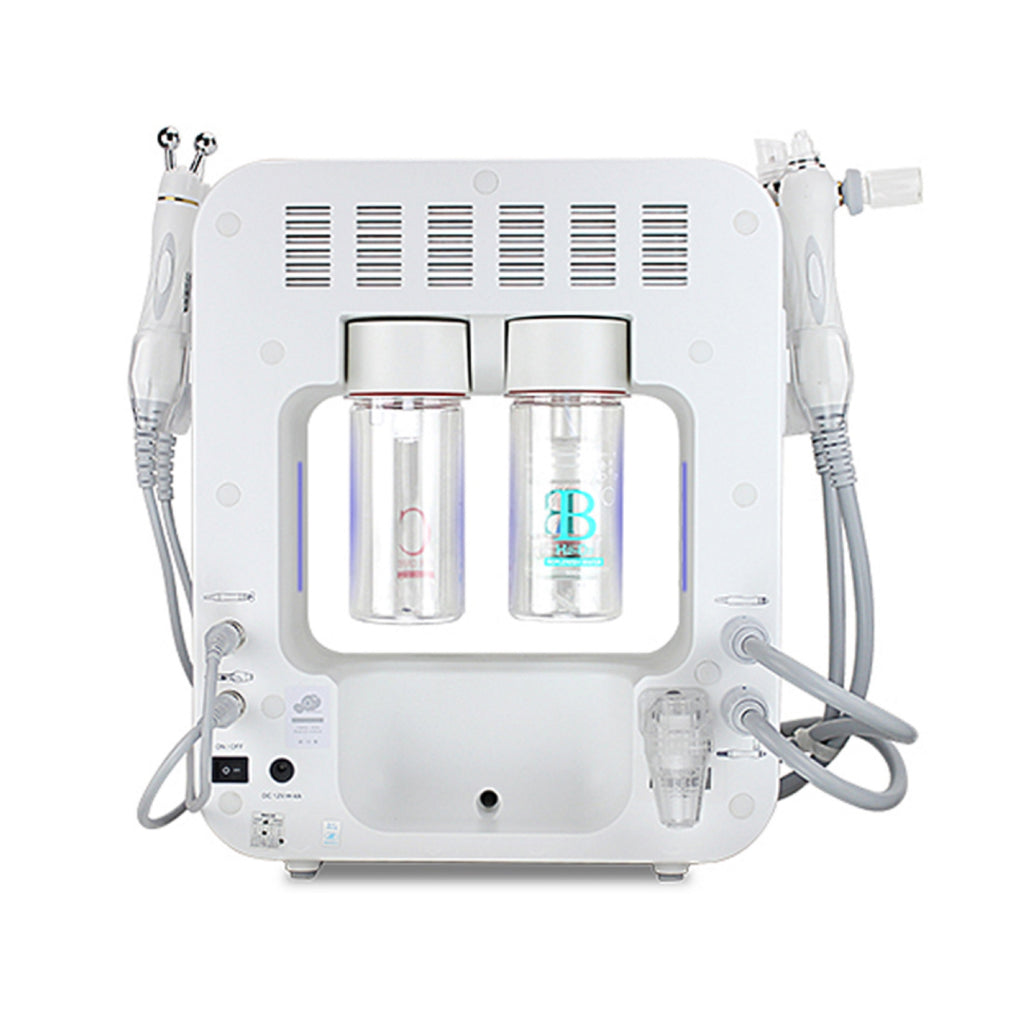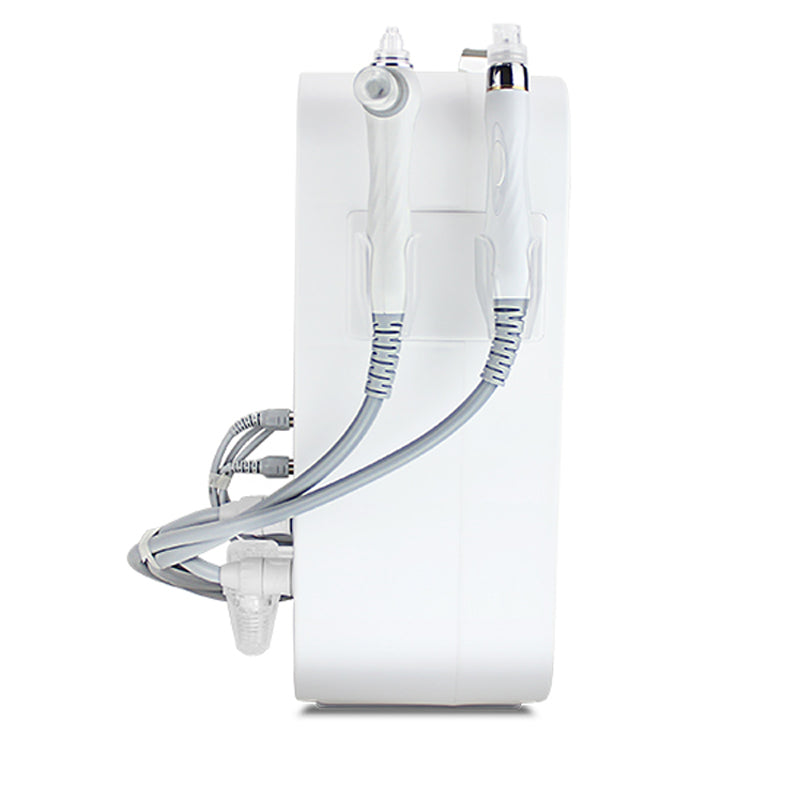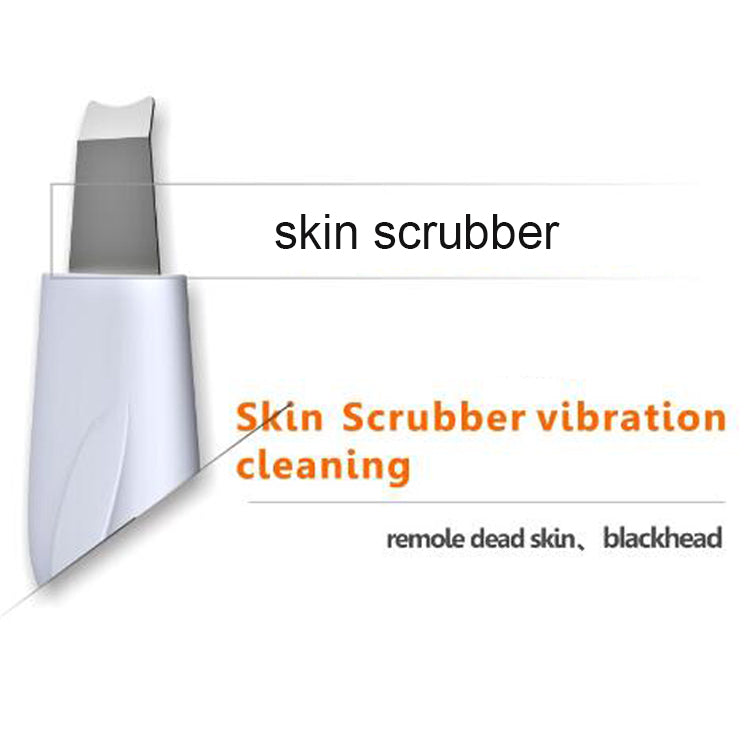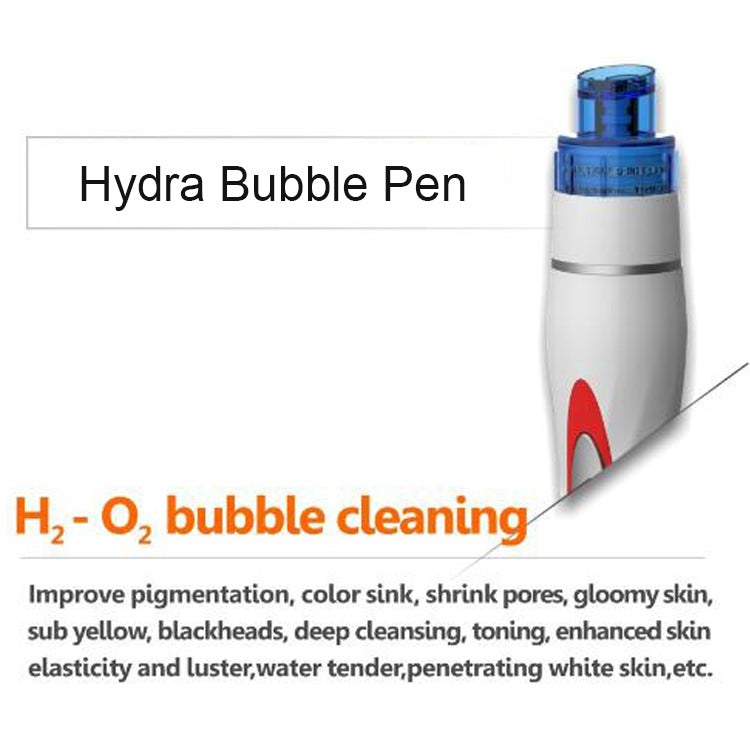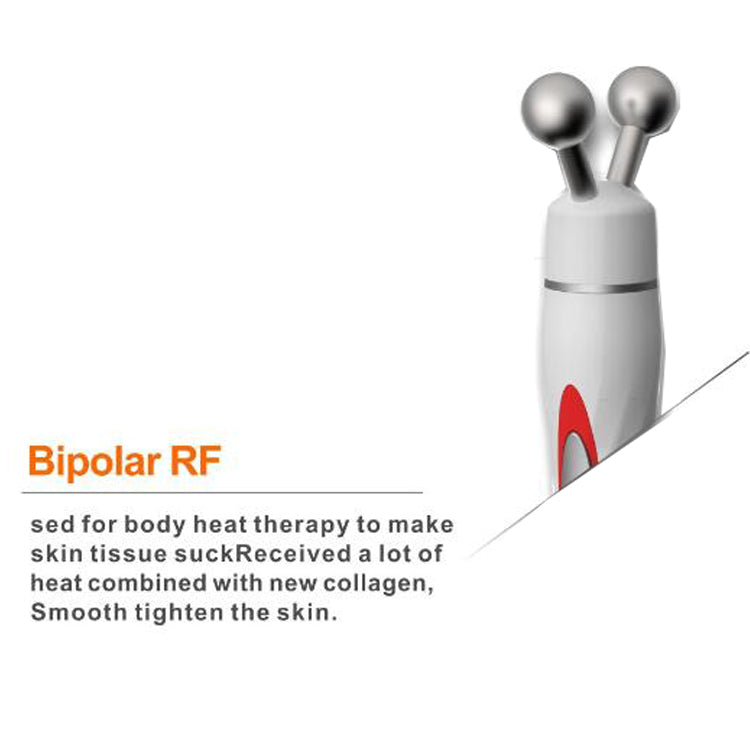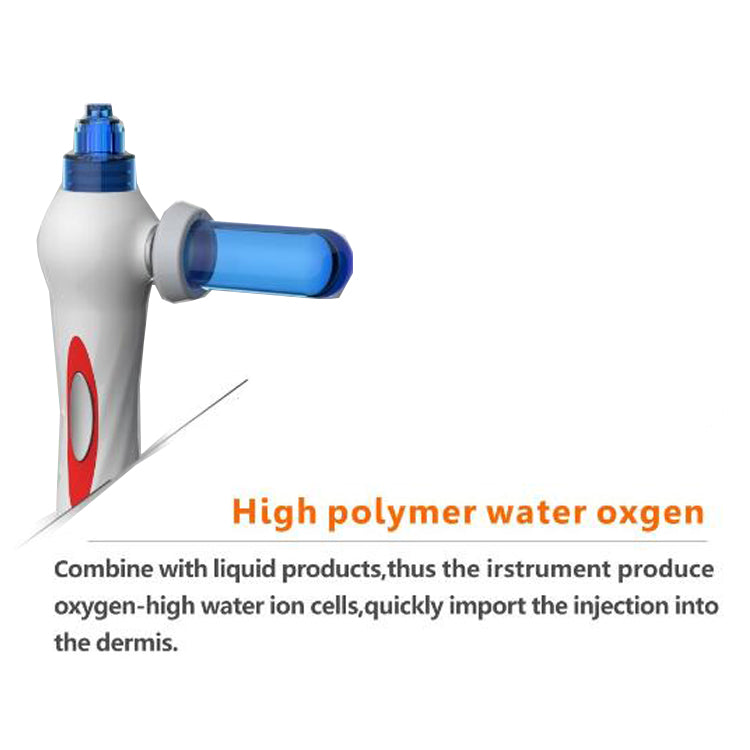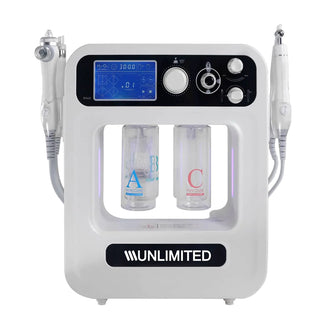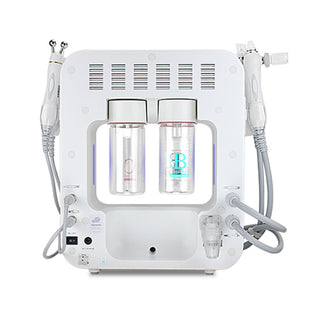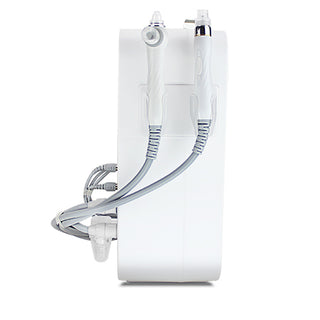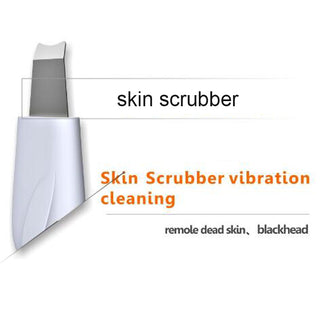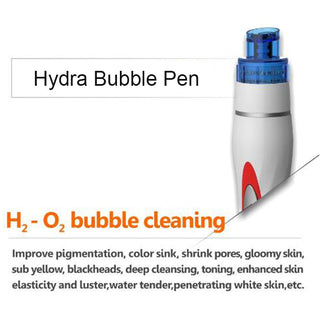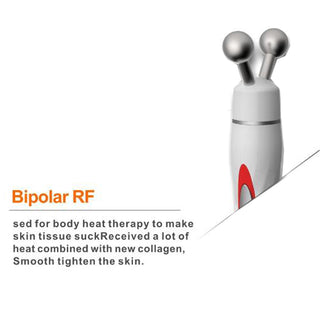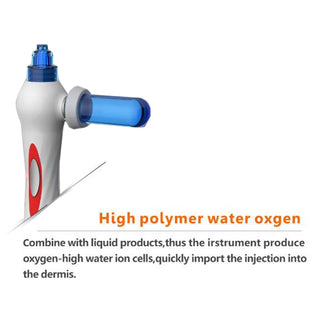 Successful pre-order.Thanks for contacting us!
Magic Box Hydra Dermabrasion Machine
Combined with the principle of small bubbles

Through the formation of a vacuum circuit, the tiny bubbles and nutrient solution are fully combined, through a special design of spiral suction directly acting on the skin surface, the instrument produces thousands of bubbles, small bubbles with the skin contact vibration, the skin takes away the excess cuticle, so that the skin to return to normal angle layer thickness, with the original solution, to improve the skin, clean and whitening, tonic, exfoliate, remove blackhead oily skin and other multi-layer effects.

Hydroxyl Hydroxide working principle

Hydroxyl-hydroxide refers to the conversion of purified water into hydroxide ion water, which produces H2 fine molecules on the surface of the skin and rapidly penetrates the water molecules into the skin. To achieve the efficacy of tender and white. 

Functions (4 Handles):

Moisturization


Detox


Increase elasticity


Skin lifting blackhead and dead skin remove


Rejuvenate sun damaged skin-face, neck, shoulders, back, arms and legs.

Reduce age spot.

Minimize of blotchy skin cloring.

Reduce acne and superficial scars from past injury.

Remove blackheads and white heads.

Reduce oily skin.

Improve overall skin healthy.

Advantage

Powerful additional functions, with detoxification suction pen, BIO face lift wrinkle, effect more secure.

High-tech treatment techniques, the operation is more accurate, simple, water and oxygen can be fully integrated.

Water, oxygen pressure regulating different parts of the treatment, the skin of different ages.

Repetitive stimulation of oxygen and water to avoid skin edema. Super-cooling device, more stable performance, higher safety factor.