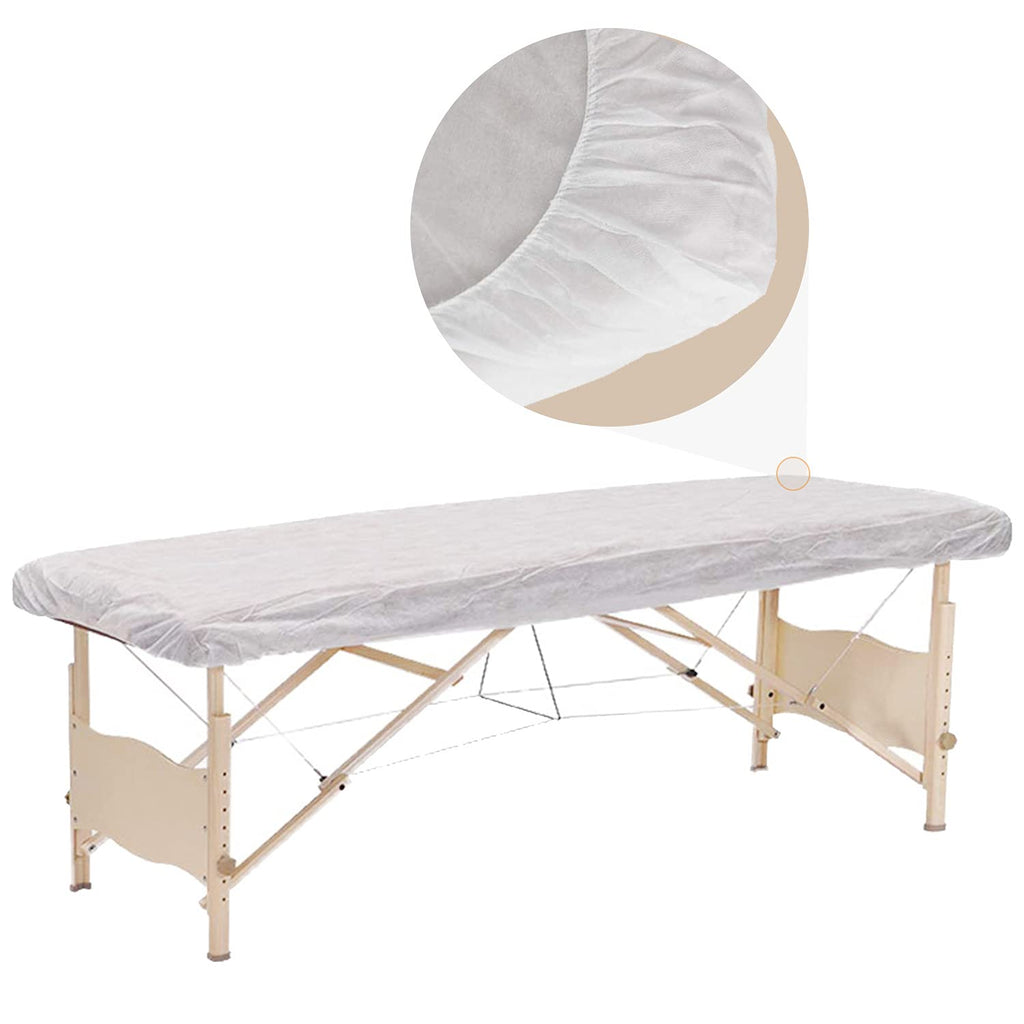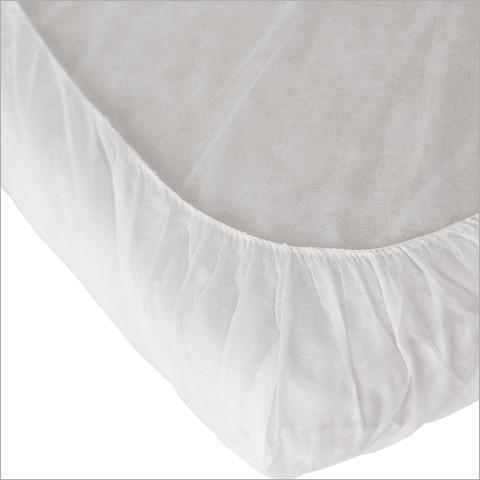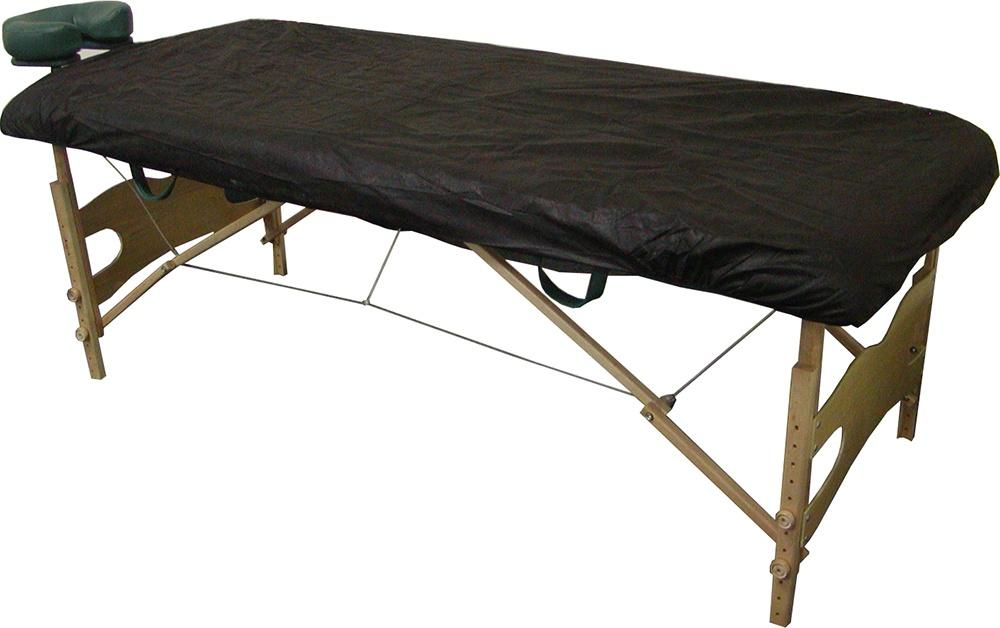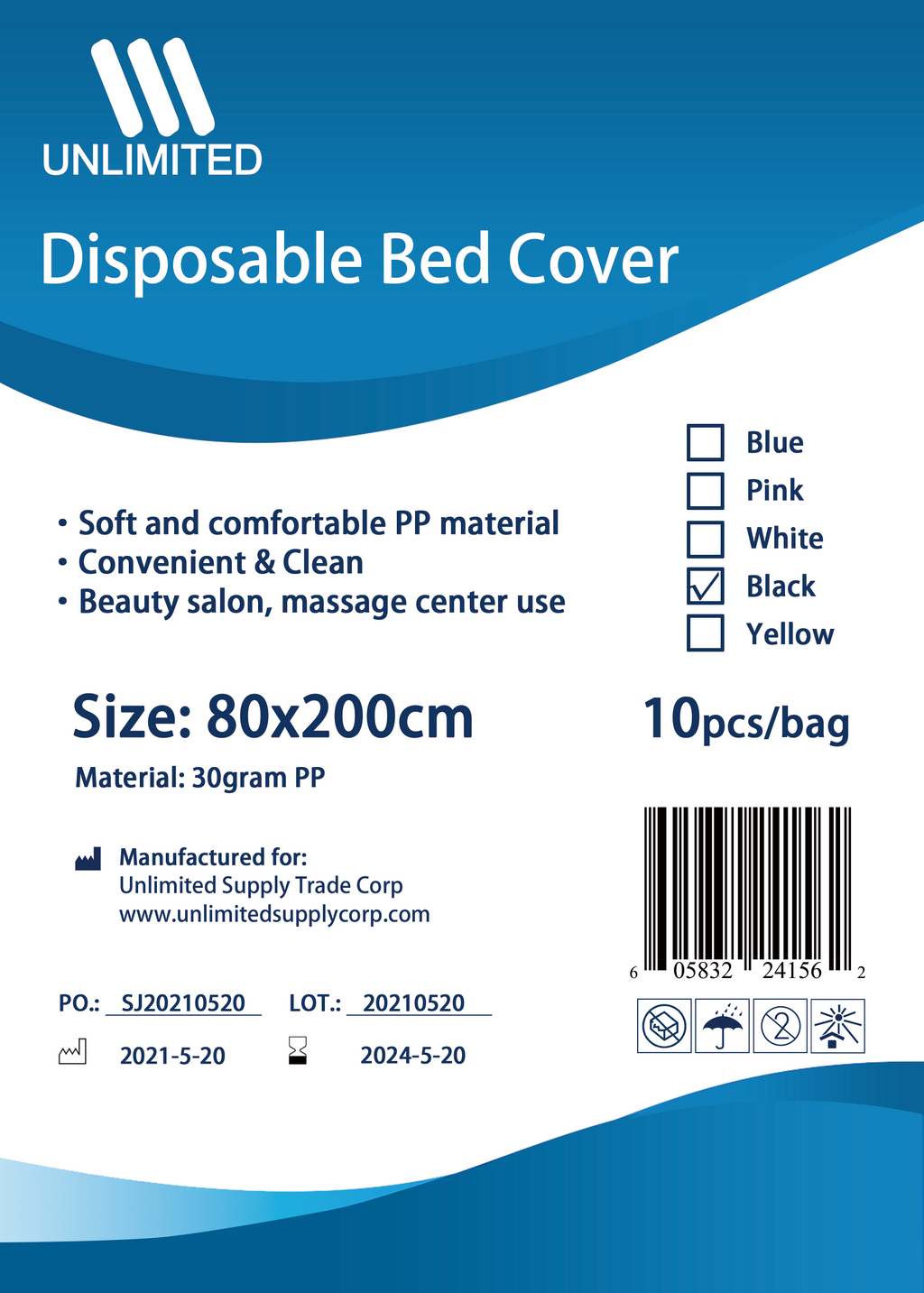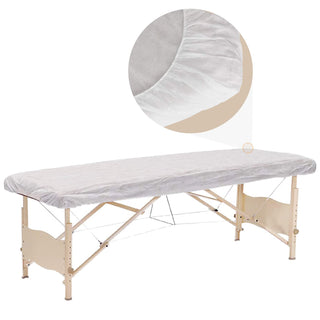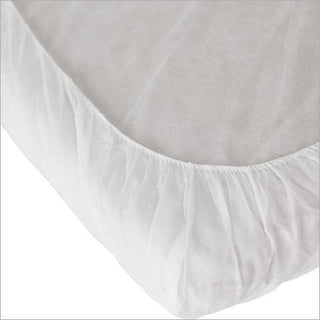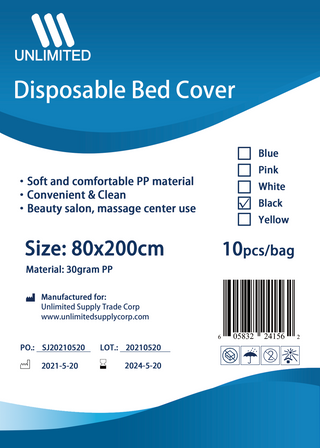 Successful pre-order.Thanks for contacting us!
DISPOSABLE ELASTIC BED COVER WHITE AND BLACK 80 x 200 cm (10 Pcs)
These sheets have Elastic Bands around sheet corners to keep the sheet is stiffer. Designed to cover your table with water resistant and oil-resistant protection you can provide clean services without worrying about making a messy.

Ideal for Massage Therapists, Chiropractors, Spas, Salons, Tattoo Chamber etc.

Comfort hygienic non woven fabric, thicker than normal disposable bed sheets

Strong Durability : Extra firm elastic provides a tight fit, just pull to the end, NEVER loose fit or flimsy

Besides, this hospital bed sheet disposable also has elastic bands on the two sides. It is more convenient to use, and offer more protective to people. Thus, it is the best choice for patient's health care in hospitals, clinics, and another medical usage.