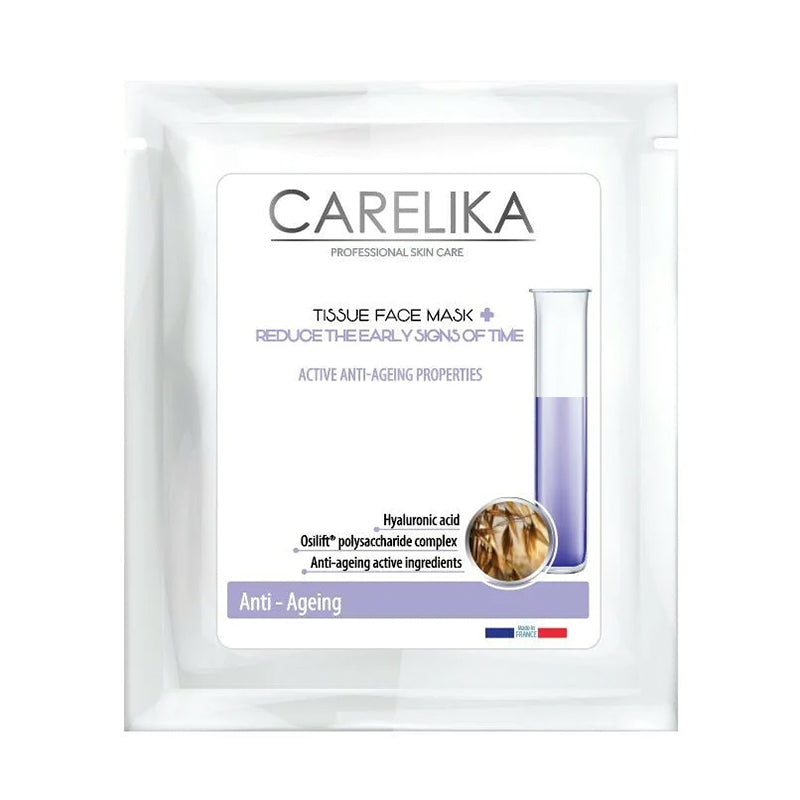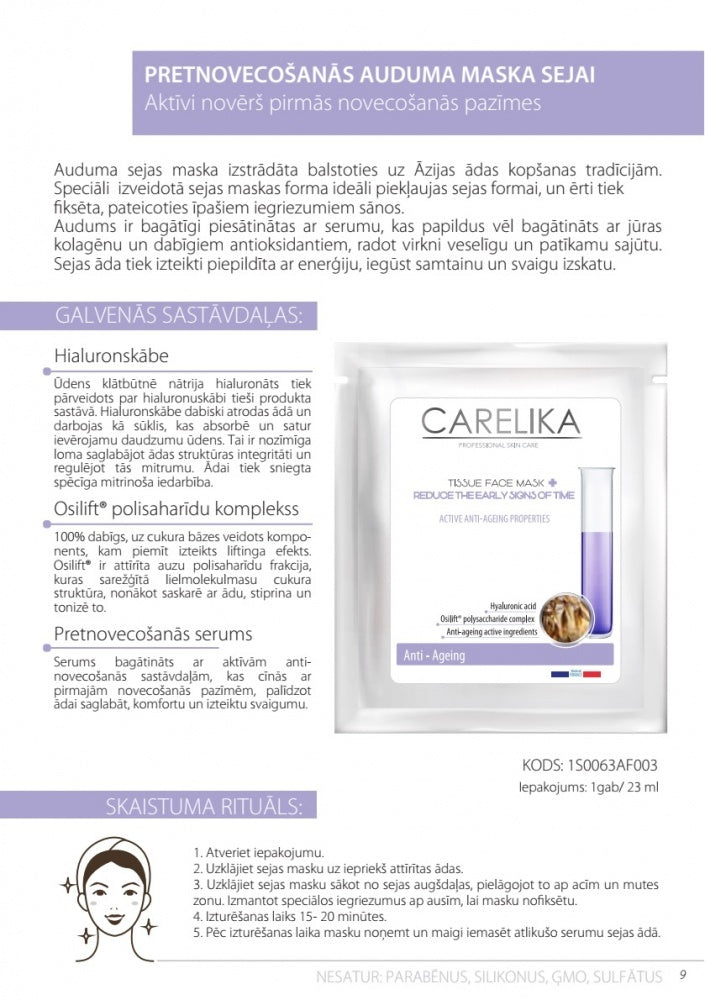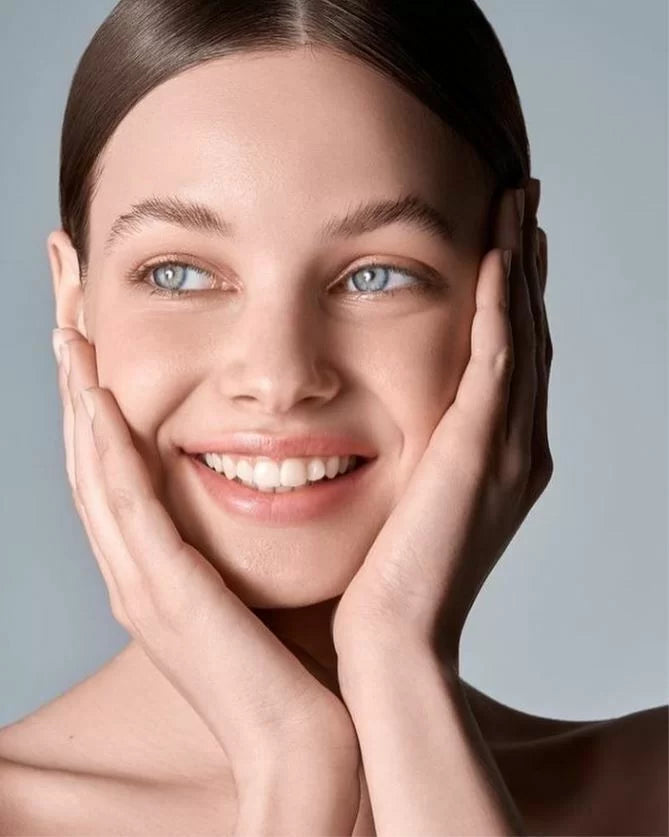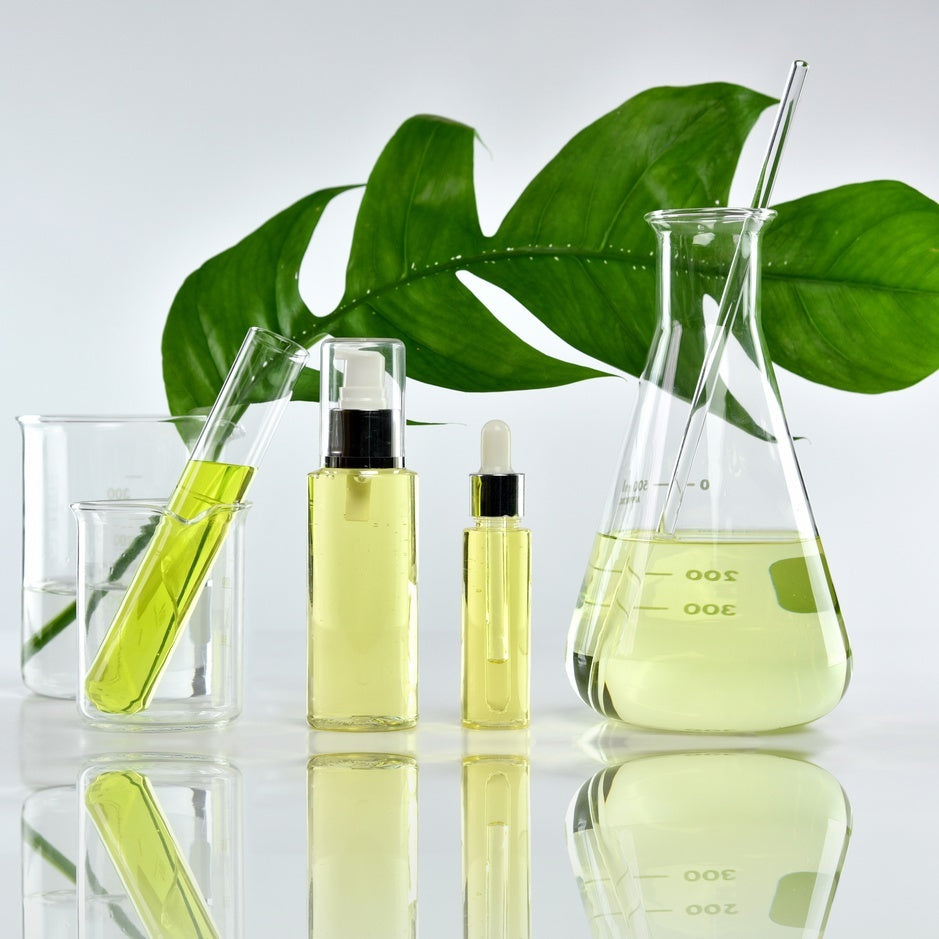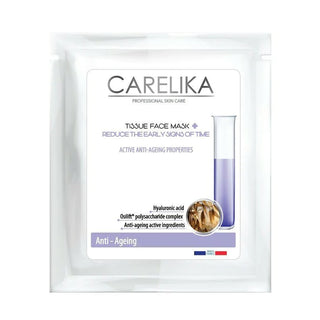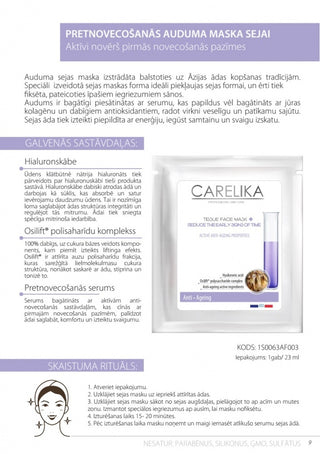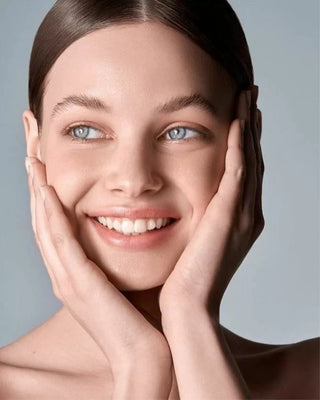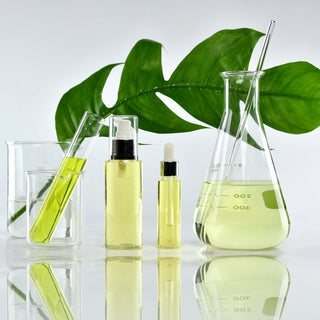 Successful pre-order.Thanks for contacting us!
CARELIKA Anti-ageing tissue face mask, 23ml

Face mask has special form that perfectly adapts to facial features and easy fixate, because of the special cuts on the sides. The fabric of this mask is saturated with serum and marine collagen, natural antioxidants. Provides healthy and pleasant feeling. Facial skin becomes full of energy, with velvety and fresh looks.


Anti-ageing tissue face mask! What is that?

Fabric face masks are developed using Asian skin care tradition base.

Masks has special form that perfectly adapts to facial features and easy fixate, because of special cuts on the sides.

All fabric masks are divided by used material:

Cotton masks.
Organic cotton masks.
Softcell® masks.
Black fabric masks with active charcoal.


Fabric is saturated with serum that is rich with marine collagen and natural antioxidants. It provides pleasant and healthy feeling. Facial skin looks energized, becomes smooth and looks fresh.

A beauty ritual for your skin




It is convenient and simple way how to take care of your looks and well – being at any situation and conditions.

Package contain one mask for one - time usage that is ready to use.

Open package.
Apply a mask on cleansed skin from upper face part down to the chin, adjusting it to eye and mouth zone using special cuts un sides.
Exposure time 15 to 20 minutes.
Gently massage excess serum into skin after.




Active ingredients

99% of natural origin ingredients. Paraben free, cruelty free.

Hyaluronic acid 

- in contact with water sodium hyaluronate transforms in to hyaluronic acid right in to the product ingredients. Skin naturally contains hyaluronic acid and it works just like sponge that absorbes and contains great amount of water. It has water retaining properties so it regulates skin hydration. Skin becomes moisturized.


Osilift® complex of polysaccharides

. 100% natural sugar based ingredient, that has strong lifting effect. OSILIFT® BIO is a natural polyoses purified fraction obtained from oats. It has tri-dimensional and high molecular weight. Thus, it has an immediate lifting effect visible at the skin surface. It is recommended for immediate tensor benefits.


Anti age serum.

 

Serum is rich with active ingridients that fights with first signs of aging but keeps comfort and fresh feeling.

Aqua, Phenoxyethanol, Avena Sativa (Oat) Kernel Extract, Lysolecithin, Sclerotium Gum, Caprylyl Glycol, Chlorphenesin, Pullulan, Xanthan Gum, Sodium Hyaluronate, Tocopherol, Parfum (Fragrance), Sodium Phytate, Isomalt, Silica, Ethylhexylglycerin, Linalool, PVP, Alcohol, Malus Domestica Fruit Cell Culture Extract, Sodium Benzoate, Lactic Acid.